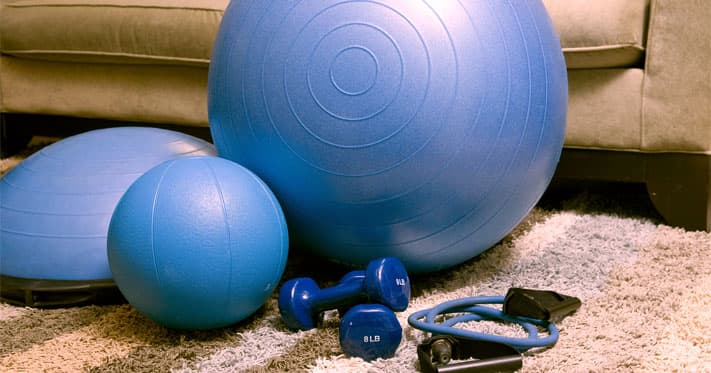 Virtual Training in Las Vegas and Henderson
Virtual Training with Jake Hafen Fitness gives you access to all the same quality programming, custom nutritional guidance, and recovery techniques, but allows you to train on your time, in your space and without having to break from your routine. Programs can be adjusted for either gym or at home training.
You will meet with Jake throughout the month, virtually via Zoom, to discuss any of your specific goals and adjustments needed to be made to keep you on track.
GET STARTED